Welcome to Accrued Plastic Ltd
Accrued are one of the UK's largest stockists, distributors and suppliers of biaxially oriented polypropylene (BOPP) packaging film. In addition to Accrued's film stock service we also specialise in slitting and converting flexible packaging film. Accrued have been trading since the year 2000, over this time we have developed a strong understanding of the requirements of the flexible packaging market. Operating from within our BRC certified production and warehouse facility we carry a vast range of stock from polypropylene (BOPP), as well as other flexible substrates including Cast Polypropylene (CPP), Polyester (PET), Barrier Coated (Acrylic / PVdC / PVOH) Polypropylene, Anti-Fog coated BOPP, Label films and Polythene (PE). Accrued's strength and success comes from its ability to stock a large variety and volume of film, provide a quick and efficient dispatch and delivery service, as well as our ability to convert stock reels utilising our in-house slitting facilities. Accrued is ideally positioned to supply small to large printers and converters as well as direct end user customers including bakeries, food manufacturers and co-packers.


Our main stock lines of polypropylene are:


Clear BOPP – 15, 20, 25, 30, 35, 40 and 48/50 micron
Solid White BOPP – 20, 30 and 35 micron
Metallised BOPP – 20, 30 and 35 micron
Matt BOPP – 20 and 30 micron
Anti-Mist Coated BOPP – 25, 30 and 35 micron
Barrier Coated BOPP – Acrylic, PVdC and PVOH coated

Please see our Products Page for full details of available film substrates

Our expansive warehouse facility enables us to accommodate in excess of 400 tonnes of stock. We work closely with industry recognised manufacturers to ensure a consistent supply of film and maintain quality standards in line with our BRC accreditation requirements.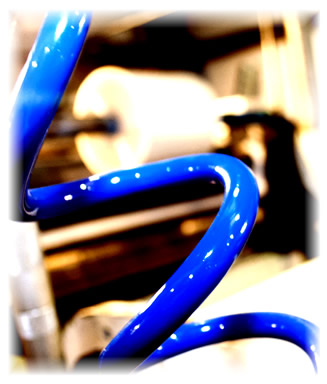 Accrued Plastic Ltd.
Stockist, Distributor, Converter of BOPP, PET CPP Barrier Film and PLA Compostable packaging films.
joomla action module